The Best Quilted Jackets For Men That Gives You The Style And Warmth For Cold Season
Quilted jackets are probably one of the most versatile jackets any man can add to his wardrobe collection. A quality men's quilted jacket can be worn during mild fall and spring and will naturally resist stiff winds. However, it becomes an indispensable layering piece once fall passes under your winter jacket when the temperature is bound to get even worse.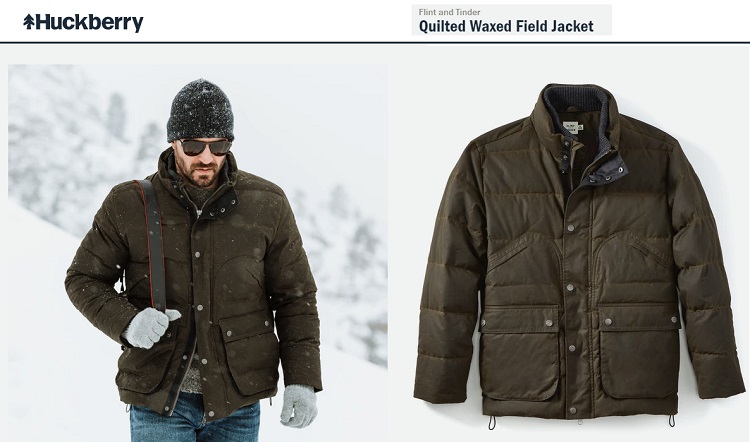 When it comes to a well rounded out quilted jacket, this jacket leaves nothing on the table. Its waxed canvas shell is crafted by the original creators of the material, the British Millerain. The inside of this bag is filled with ethically-sourced down. The jacket has multiple lined pockets for your valuables, as well as for warming up your hands. This jacket is the best option for men who need versatile, modern, and warm quilted jackets.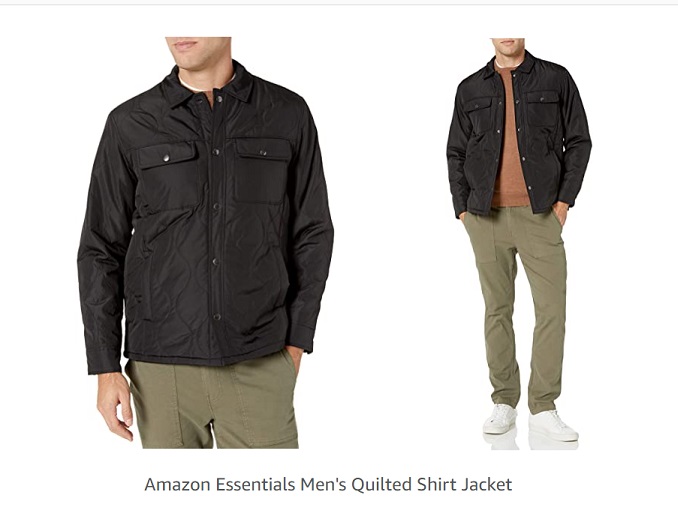 This quilted shirt jacket is an excellent choice for men who value shopping. The piece offers all the essentials you would expect to see in great quilted jackets. Two chest pockets provide extra storage, as well as a unique touch of its wave pattern stitching. The jacket has a fleece lining that provides some warmth too. So if you are looking for something to keep the chill off of you, this quilted jacket is perfect for you.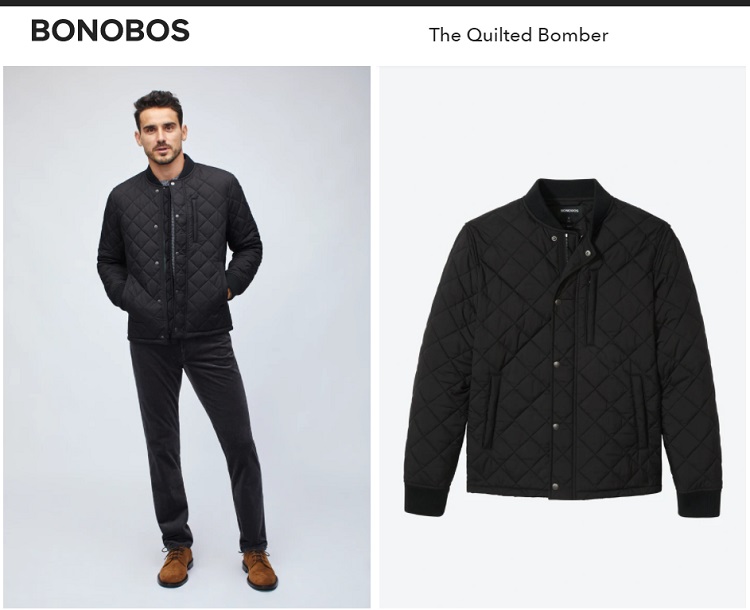 This quilted bomber jacket has a couple of great features that stand out for guys who are looking for a slim fit. The ribbed collar and sleeve, which make the fitted look, add a little bit of a seal against the cold. This slim fit quilted jacket is excellent for quite more formal occasions and is just the right amount of style and practicality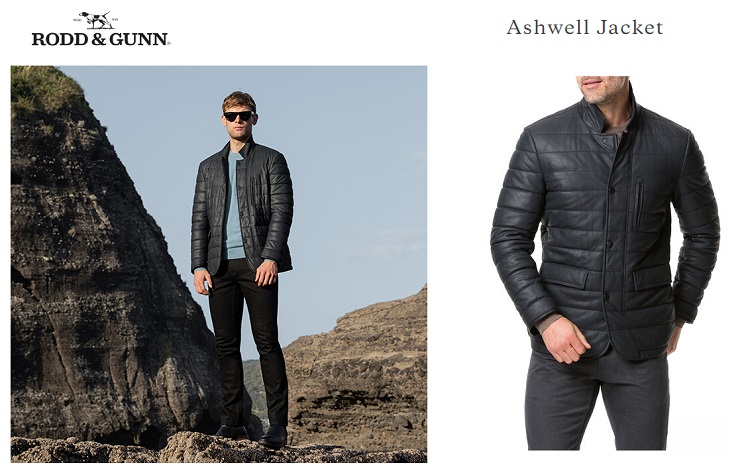 To stay warm without compromising on a sharp look, the Rodd & Gunn Ashwell is perfect. Made of 100% goatskin leather, polyester and padded with Primaloft Black insulation, this jacket will keep you warm. And if you are environmentally conscious, worry no more because the insulation only contains recycled materials. The piece has a classic design, but the look standouts with banded quilts, a contrasting collar and cuffs, and a slim fit. This jacket has a modern look and well put together style that is an excellent choice for those who want to convey a competent rather than casual style.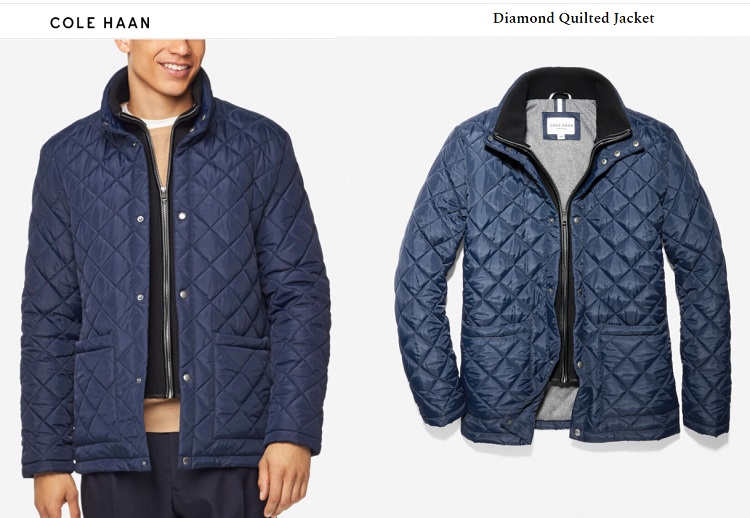 This jacket is made of nylon material and polyester, which means that it provides a bit more durability and has a little bit of stretch compared to nylon or cotton pieces. It has a leather trim lining in the chest pocket, which is an impressive feature for those who are looking for a jacket that suits slightly for formal occasions. This is an all-around quality pick for men who want to try out a quilted jacket without breaking too many style boundaries.
HBX offers everything from Apparel, Accessories and Tech goods that you need.
HBX featured popular fashion brands that are sourced from well known fashion cities of the world such as New York, Los Angeles, London, Paris, Tokyo, Sydney, and many more. They highly valued customers for everything they offer to sell and engage them to bring better service with satisfaction for every products they sell. HBX are also partnered to the world best courier provider to ensures your orders will arrived in timely tracked manner. Visit hbx.com for great deals and special offers that you can only find officially at their page.